Who We Are
Sutton Place Capital Management (SPCM) has the flexibility to think outside of the box and deliver more personalized care. Larger firms tend to follow a strict formula, but a smaller firm can be more nimble and react faster. Over the course of many years an established network of mentors, industry contacts and technicians complement the founder's work experience that includes building investment portfolios, asking company executives hard questions and servicing clients.
What We Do
Principally, we buy equity investments, both domestic and foreign, that should outperform applicable indices as well as achieve high absolute returns over time. We provide an investment foundation based upon a client's near-term needs and long-term goals. Upon request, we tailor portfolios to a client's preference such as income-oriented, intergenerational, retirement, or socially responsible practices.
Macro outlook à Sector allocation à Stock selection à Tailored restrictions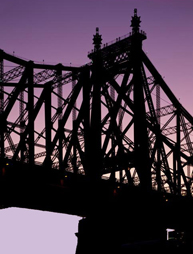 Portfolio management to align the allocation to meet a client's investment goals.
Review holdings to cull "dead-money" and derisk a portfolio
Growth philosophy preferred to Value